Message Us or Mail Us
---
Want to hear from us? We look forward to being of service. Alternatively, you can also reach us on our phone number or E-mail ID.
---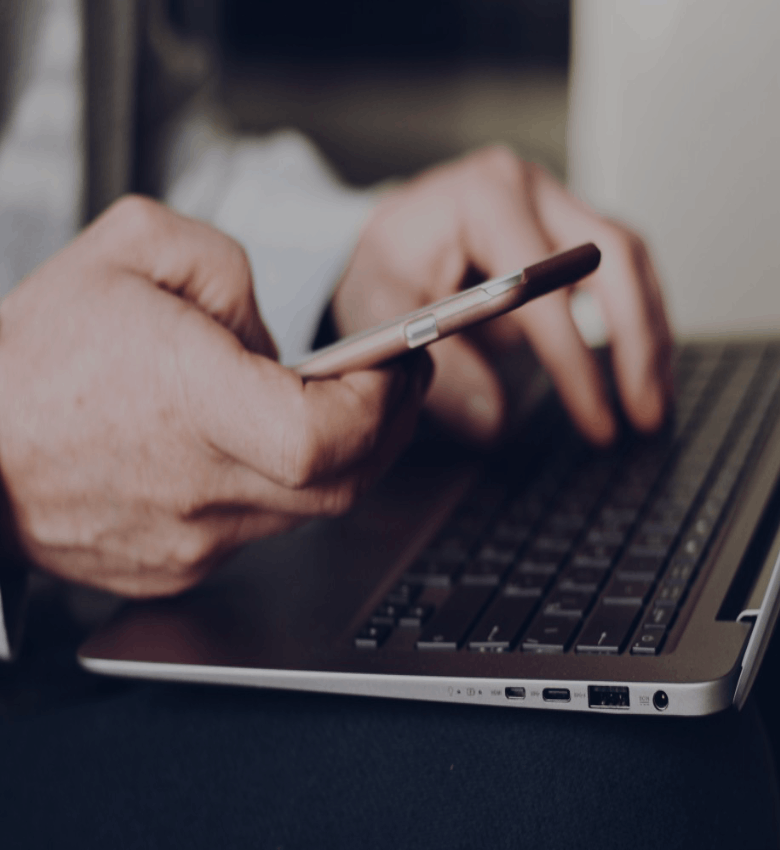 We are here to help you
At The SASL, we continuously work hard to improve the service and support we offer you, our customers. Our aim is to make it easier for you to do business with us and improve your customer experience.
Information is key to make decisions on the go. That's why, our dedicated team of experts are here for you. Do reach out to us, should you need any intel from your status to our solutions, and we'll be happy to help you out.
SCT ACCR. SERVICES LIMITED.
---
The SASL
27, Old Gloucester Street, London, WC1N 3AX, United Kingdom
---
E-mail: [email protected]
Message Us
One of our representative will contact you soon for the query on your email or your number.