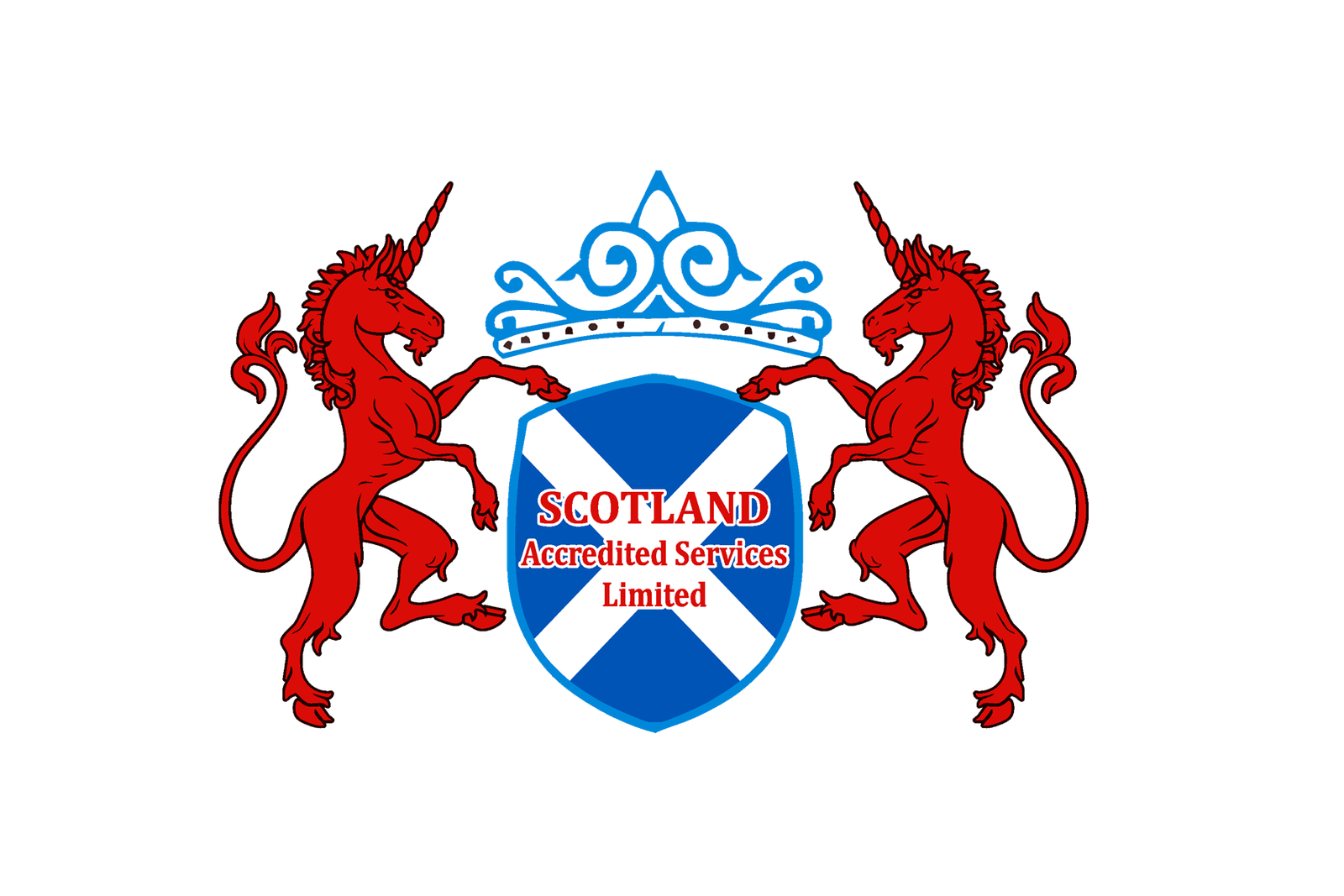 What do we do?
SCT ACCR. Services Limited (SASL) accredits conformity assessment bodies and training organizations and also administers an auditor registration scheme. SASL does not perform certification.
---
Read more
Mission, Vision & Objectives of SASL
To establish and maintain mutual recognition with overseas accreditation bodies operating to equivalent standards.
• To share improving the standards of calibration, testing, inspection, and certification globally to meet the requirements of international standards.
To ensure competence of organizations providing calibration, testing, inspection, and certification services.
To achieve international recognition of the SCT ACCR. Services Limited.
To be recognized by the stakeholders as the value adding and cost effective provider of choice.
To support the credibility of the practice of the conformity assessment to national and international standards.
What is accreditation and what are its benefits?
What is
accreditation?
Organizations that issue credentials or certify third parties against standards are themselves formally accredited by accreditation bodies.
Benefits of accreditation?
It provides a visible commitment by an organization to improve the quality of product and/or services, and continually work to reduce risks.
Who are the Beneficiaries?
The accredited bodies, The industrial organizations, The service organizations, The Consumer, The national economy
To take accreditation, it is a systematic process which starts from the query and ends with the accreditation certificate.
The process is as follows
Applicants are expected to comply with the requirements of applicable standards (e.g. ISO 17021). Personnel competence will require demonstration.
Sectors benefitted from accreditation
Engineering90%

Servicing98%

Real Estate80%
The Pessimist Sees Difficulty In Every Opportunity. The Optimist Sees Opportunity In Every Difficulty

If You Are Working On Something That You Really Care About, You Don't Have To Be Pushed. The Vision Pulls You

Develop An 'Attitude Of Gratitude'. Say Thank You To Everyone You Meet For Everything They Do For You.